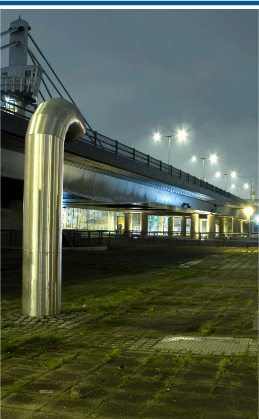 Innovation and Expertise
Established in 1966, SML have a wealth of experience in providing specialist electrical and associated mechanical services to industry and commerce.
Our portfolio of high quality products coupled with innovative ideas and engineering expertise, enables us to combine optimum performance with cost effective rates - for any electrical system.
This has led to our involvement in a wide variety of projects, incorporating the design, manufacture, installation and maintenance of specialist plant and equipment. From simple controls at remote pumping stations to complete electrical systems for central air conditioning plant at major international airports, we have the flexibility to handle your project with maximum efficiency.
Committed to your success
At SML, we believe in customer focus. Whatever your individual requirement - the design of a new control system, commissioning of electrical and mechanical equipment, or maintenance and fault finding on your existing machinery - you can be certain that our specialist team is readily available to offer a tailor-made solution. We are proud of the fact that our client base consists of quality, blue chip companies, who come back to us time and again. This is the best possible testimony to our quality of service and our commitment to our customers.
Your success is our future.