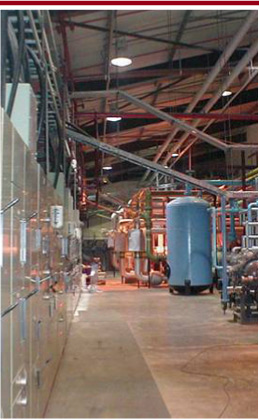 Prevention is better than cure
No matter what plant or process you are operating, can you afford a breakdown of your equipment due to lack of maintenance? Reduced down-time and increased productivity are just two of the benefits you will receive from a planned maintenance programme from SML.
Guaranteed response times
We supply preventative maintenance services to a wide variety of industries, and have significant expertise in the Air conditioning and Pumping industry. We maintain a large number of remote stations equipped with rotating and pumping machinery, and also service the air compressor industry, the manufacturing industry and the building services industry. From an initial site survey, SML can prepare a maintenance contract to suit your individual needs, with guaranteed response times and standards of reporting and working.