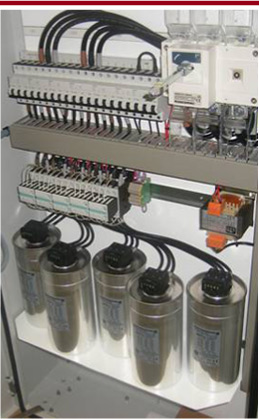 We have highly exacting standards
Your equipment will be produced in our fully equipped workshops by a team that has years of experience in building control panels and motor starter panels for all industries. The standard of our engineering is second to none.
The best components
We have the facilities and the expertise to provide you with a product that will give you years of trouble free service. To ensure this, we will agree with you in advance the exact requirements that the panel must fulfil, utilising only the best components available.
Finally, we will carry out controlled testing of the panel upon completion, and witness testing of the panel prior to dispatch and we will keep you informed of progress every step of the way.